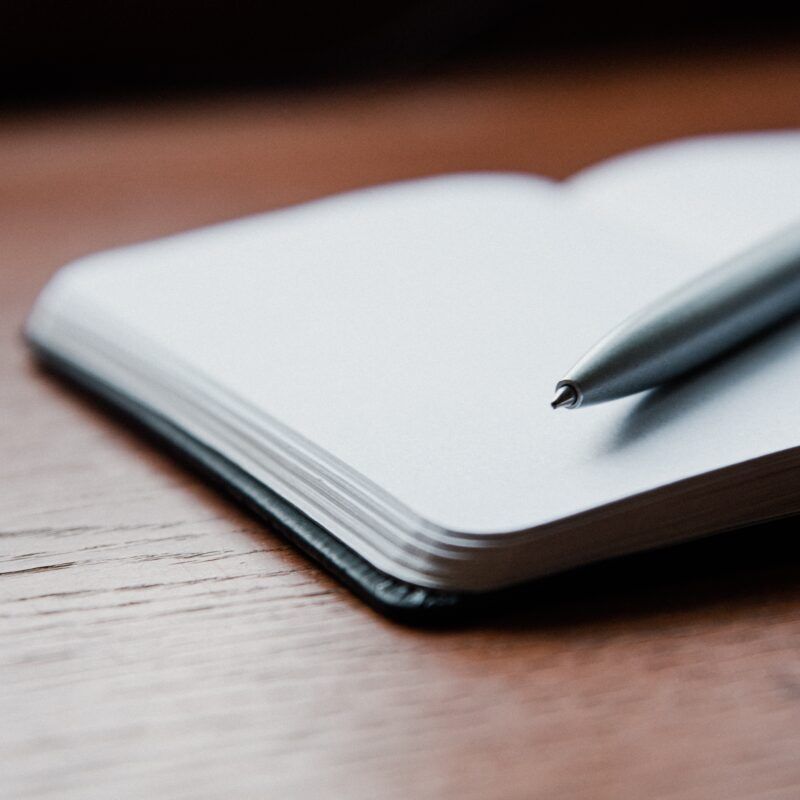 Confidential supervision services are offered within a safe, private space in Chapeltown/Chapel Allerton in Leeds or online via Zoom.
I am in the process of completing a Diploma in Clinical Supervision at the Scarborough Counselling & Psychotherapy Training Institute (SCPTI).
Supervision is an opportunity to think collaboratively as colleagues and feel more empowered to better meet our clients' needs.
Integrative Model & Working Experience
The support we offer has real-life implications for each person we work with. As such, I draw on multiple models and perspectives to support practitioners with their clients. There is space for the value of lived experiences in how best to support clients too.
Attachment, intersubjectivity, and psychodynamic theories enable me to understand the psychological and relational challenges people face. My integrative model also incorporates trauma-informed perspectives, an active understanding of socio-political-cultural contexts, and GSRD (gender, sex, relationship diversity) approaches to support people to make much-needed changes.
My developing model of supervision includes drawing on my working experience thus far to support other practitioners. This experience includes: delivering psychotherapy to adults across multiple services, creation and co-ordination of three therapeutic services in Leeds, creation and management of a small independent business, writing, speaking, activism, training, and consultancy.
For more information click here.
Location & Appointment Times
My office is located in Chapeltown/Chapel Allerton in Leeds (LS7). There are many bus stops and parking available. I also offer supervision online via Zoom.
Appointments are available on weekdays 10am - 5pm.
Our first conversation is a brief phone/Zoom call, which is free of charge. This gives you the opportunity to ask me anything you want to know including how I work and what to expect in supervision. I can also to find out a little more about you to see if my skills and experience match up with what you need.
If you need to discuss anything to make you feel more able to attend an appointment, we can do this in advance of meeting so you feel as comfortable as possible.
Have questions, or feel unsure? Take a look at the FAQs page or get in touch.
All appointments are £65 per hour.
I am unable to offer any concessions or flexibility on my fees. This is because I engage in low-cost and unpaid work outside of private practice to extend my skills to those who would otherwise be unable to access specialist support.