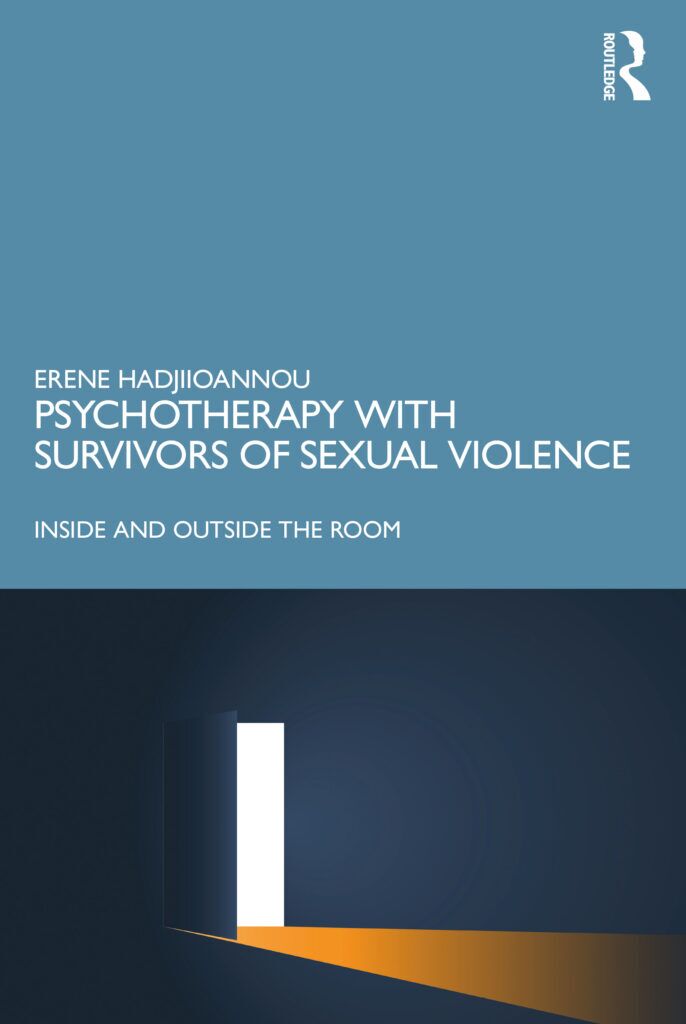 Psychotherapy With Survivors of Sexual Violence: Inside and Outside the Room
The book is based on a decade of working experience in supporting adults of any gender manage the trauma of sexual violence, along with activism to effect societal change. Quotes from survivors enable readers to understand what is needed from psychotherapists wherever we might encounter people and communities affected by abuse.
Click here to order your copy.
Brett Kahr's Top Ten Books of 2021
"... a thorough guide to the complexities of working with survivors in a system which often fails to support them."
Full review in 'New Psychotherapist' (UKCP)
"The author clearly knows this work inside out and seeks to address both the moment-to-moment work of therapy with this client group as well as the broader context, encompassing the mental health system, criminal justice system, gender, politics, society and it's myths."
Review in Therapy Today (BACP)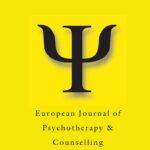 Queer Minds, Queer Needs
Hadjiioannou, E. & Saadi, J-P. (2022) European Journal of Counselling and Psychotherapy.
Equal access to mental healthcare is a right held by all Britons, yet evidence suggests that individuals from the LGBTQIA + population have poorer experiences compared to cisgender and heterosexual clients. This is problematic when considered alongside the impact of living in a societally disempowering world.
One of these systems is the institution and practice of psychotherapy. We draw on our three fold positionalities to explore what change in the practice of psychotherapy could look like.
We propose that binary thinking restricts understanding our clients' needs and generates insufficient models of care. We advocate a practice of fluidity, rather than rigidity, to support equitable practice.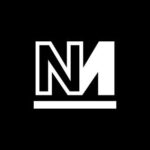 I'm a Therapist, Not a Cop.
Confidentiality is key to therapeutic work, a protective boundary that enables therapists to be allied with their client's emotional needs. New legal guidelines threaten to turn psychotherapists into informers.
... [these] guidelines allow the police, CPS, barristers judges and perpetrators access to therapy notes if there is a "reasonable line of inquiry" that may "reveal material relevant to the investigation or the likely issues at trial".
All publications, speaking engagements, and training are listed here.
If you would like an online or in-person session with me to discuss concepts from my published work, along with the opportunity to ask questions, please get in touch (fees negotiable). This can be a helpful addition to training courses, conferences, and workshops.
Information about up coming book events will be posted here.